Dines Bjørner's T.U.Wien Course Web Page
12-30 April 2010
Pls. check with the following official

TUWien

Web pages:
Pls. do not hesitate to send me an e-mail should you wish
more information or am in doubt:

bjorner@gmail.com

.
This three (3) week course is an intensive course.

Every day, for three weeks, there are two course sessions.

A morning 2 hour lecture session.

And an afternoon 2 hour project session.

In addition you have to work, typically 2-3 hours every day on your project.

Do not contemplate this course unless you are willing to devote yourself.

But then this course will be an eye-opener.

It will fundamentally change your view of computer & computing science, software engineering and informatics.
13-Feb-2010:

Inserted new appendix: Appendix G.

12-Feb-2010:

New reference material. Appendices S, T and U, inserted in Lecture Notes:
S: The Tokyo Stock Exchange
T: Logistics
U: Pipeline Systems
Read Pages 2-3 of Lecture Notes.

9-Feb-2010:

1-Feb-2010:

Reordering of Appendices A & B
Reordering of Lectures 6-13
New Appendix C
Cross-referencing: Slides numbers onto Lecture margins
New versions of lecture notes and slides
No corresponding update of individual documents
- as mentioned in below table's columns "Text" and "Slides"
soon to come !

22-Jan-2010:

Inserted lecture 6: Mereology and merged two previous lecture days into one.
This Web page, with its sub-Web pages, provides information about the course (perhaps to be) given at T.U.Wien March 2010.
Course Name:

From Domains to Requirements

Course Period:

12-30 April, 2010

Course Days:

Monday-Friday

, every day.

Course Venue - AM Session

See Zeit und Ort

Course Venue - PM Session

See Zeit und Ort

Course Hours:

9:00-11:00, 14:00-16:00

, every day.

Course Lecture Texts:

Course Registration:

Usual place!
Lecture notes and slides are, as of March 3, 2010, relative complete.
You may expect updates up to day of lecture.
The aim of the course is to cover a number of "front-of-the-wave" software engineering topics:

The Triptych of Software Engineering phases of

Domain Engineering and
Requirements Engineering.

It is the aim to show how these three phases relate.
To show the dual benefit of both

precise national language Narratives coupled with
Formal Specification.

To show that the new element of software engineering, namely domain engineering, has a number of precise methodological stages of

intrinsic,
support technology,
rules & regulations,
script,
management & organisation and
human behaviour

facets.

To show that the requirements engineering now has a rather different methodology, including:

domain requirements, with its

projection,
instantiation,
determination,
extension and
fitting

domain-to-requirements operations.
The objectives of the course and the course project is to

secure that course participants

get a professional education and part-training as responsible software engineers and
are exposed to a number of exciting research topics.

The objectives are further that the course participants become acutely aware of and familiar with

ability to express themselves

both in informal, yet precise natural language
and in some formal specification language.

Finally it is an objective of the course that the course participants

discover the need for a serious attention,

in software engineering,
as well as in computing science research

to domain engineering.

It is also an objective to for the students to learn to write formal specification using

RSL

,
the

RAISE S

pecification

L

anguage.

RAISE

stands for

R

igorous

A

pproach to

I

ndustrial

S

oftware

E

ngineering.
Students may work out the formal aspects of their course report in Alloy, Event B, VDM-SL or Z , instead of RSL .
Exam consist of two parts:

a report, possibly worked out individually, or in subgroups, or by full group of course participants;
a two hour written test,

Fri.30.4, 9:00-11:00

Written test checks your understanding of your own and your fellow students' reports !
Students are to choose one of the below topics for their term project:

Airports, Airlines, Air Traffic
Financial Service Industry

Banking
Commodities Exchange (Brokers, Traders, Stock Exchanges, ...)
Credit Cards
Insurance
Portfolio Management
Regulatory Agencies

Health Care

Hospitals
Private Physicians / Family Doctors
Pharmacies
Insurance
National Health Service

Logistics and Transportation
"The Market":

Consumers
Retailers
Wholesalers
Producers
Distribution Chain

The Gas/Oil Industry

Pipelines
Refineries
Shipping
Distribution

Or other !
Class is decomposed into groups of typically 3 students each
Each group selects or is given a subtopic to work on
Each group delivers simple hand written notes Wed. and Fri. first week and
then LATEX printed notes twice a week following two weeks

Mon. + Thu., or
Tue. + Fri.

as assigned by lecturer.
Groups give copies to all class students at the time of delivering these reports
to the lecturer, namely just before afternoon session.
Lecturer goes through delivered reports in class and suggests ideas etc.
Groups are more than welcome to consult the Lecturer outside session hours:

11:15-12:00am, 1:00-1:45pm, 4:15-5:30pm, Monday-Friday

in lecturers' office
The report shall follow a format with respect to sections, subsections, etc., set by the lecturer.
The report shall describe a domain in clear and crisp English --

and preferably also in some formal specification languages (SLs)
Alloy, Event B, RAISE/RSL, VDM-SL, Z, etc., or in good, simple Mathematics !
VDM stands for the Vienna Development Method !
If a group does not know an SL, then try "mimic" the lecturer's RAISE/RSL.
You will not be judged harshly, but according to your honest attempt !
Project Report to be submitted

Fri.30.4, 8:30-8:45 am

Lecturer will evaluate exam and report

Early May

Consolidated grades will be published

Mid May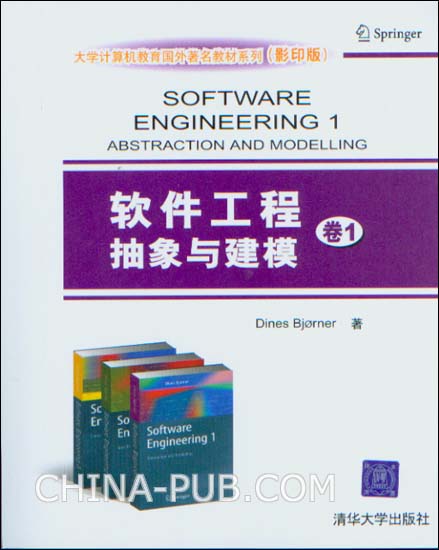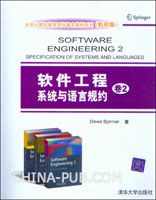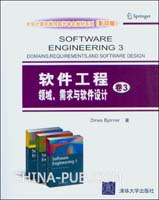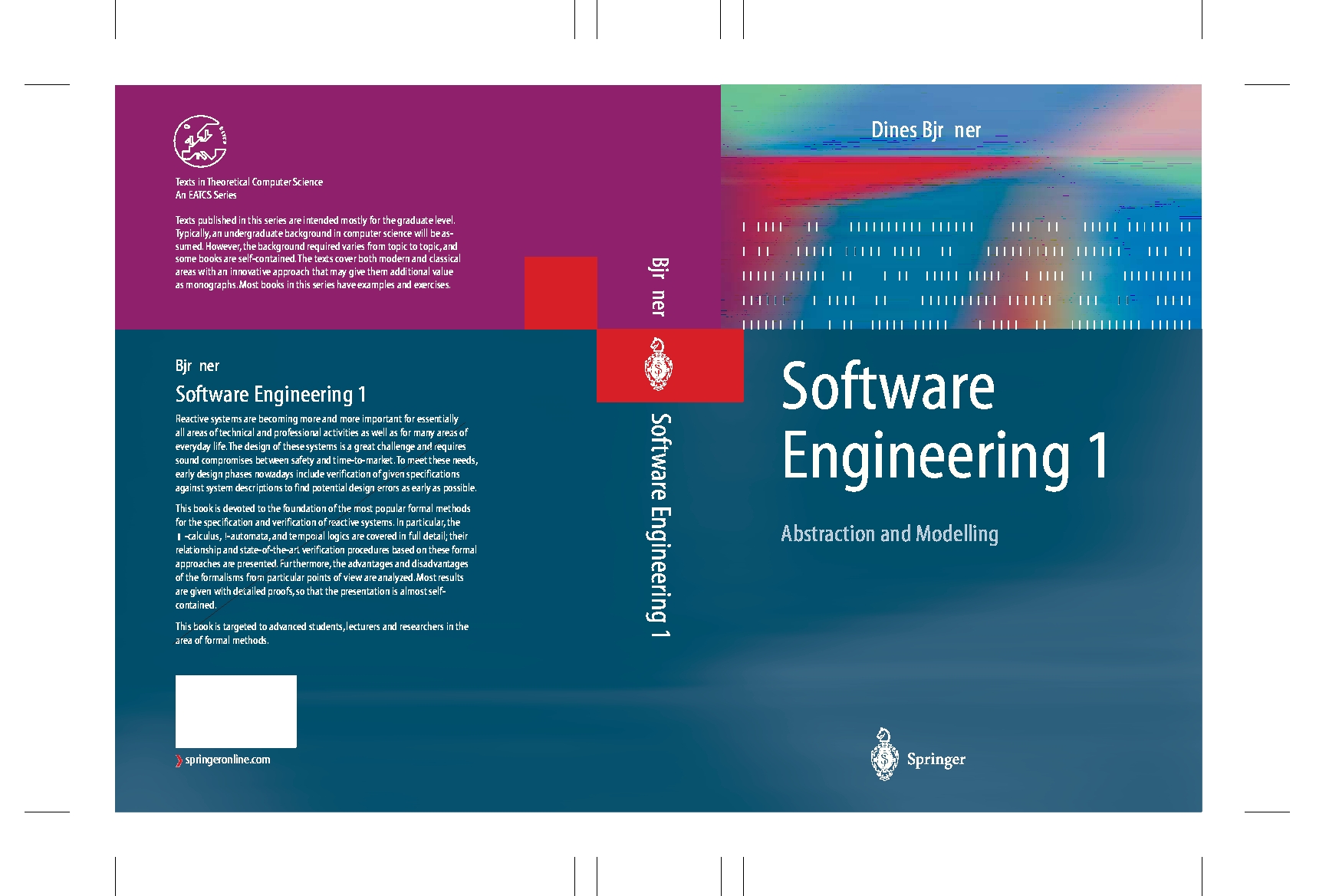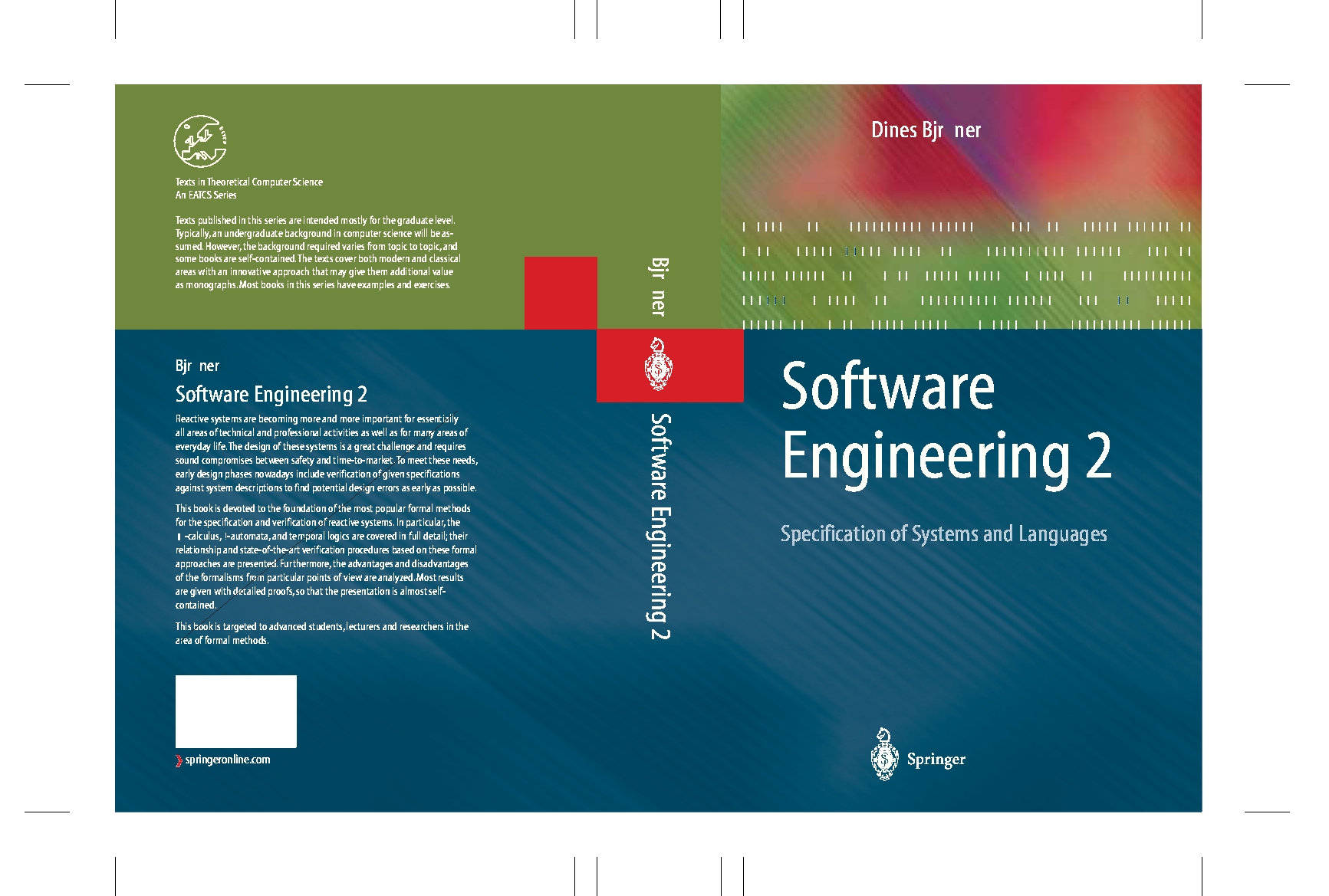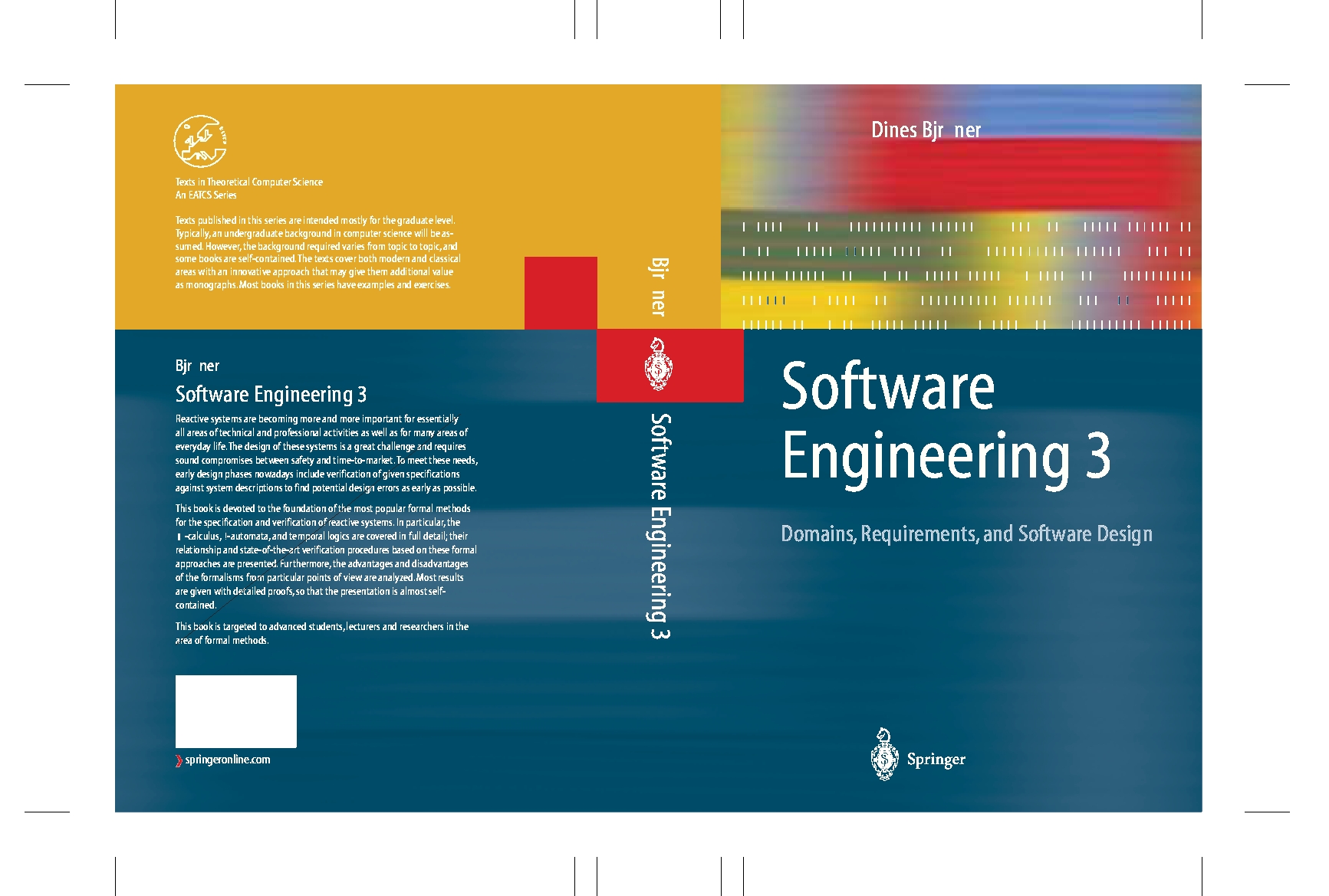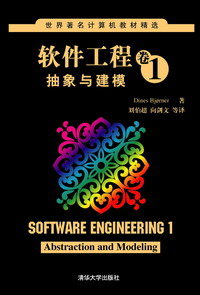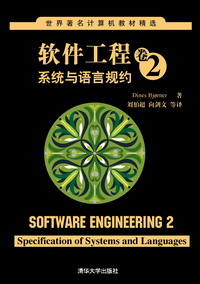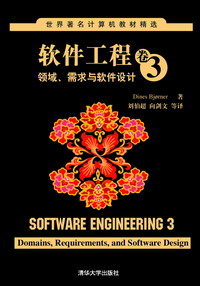 My book in Chinese:

Ordering information:
...
...
...
...
...
...
...
...
...
...
...
...
...
...
...
...
...
...
...
...
...
...
...
...
...
...
...
...
...
...
...
...
...
...
...
...
...
...
...
...
...
...
...
...
...
...
...
...
...
...
...
...
...
...
...
...
...
...
...
...
...
...
...
...
...
...
...
...
...


Dines Bjørner's T.U.Wien Course Web Page
12-30 April 2010

This document was generated using the LaTeX2HTML translator Version 2002-2-1 (1.71)

Copyright © 1993, 1994, 1995, 1996, Nikos Drakos, Computer Based Learning Unit, University of Leeds.
Copyright © 1997, 1998, 1999, Ross Moore, Mathematics Department, Macquarie University, Sydney.

The command line arguments were:
latex2html -split 0 -toc_depth 6 home

The translation was initiated by Dines Bjorner on 2010-03-03

Dines Bjorner 2010-03-03