Contact
E: vesna@complang.tuwien.ac.at
W: www.complang.tuwien.ac.at/vesna
Vienna University of Technology
Faculty for Computer Science
Institute of Computer Languages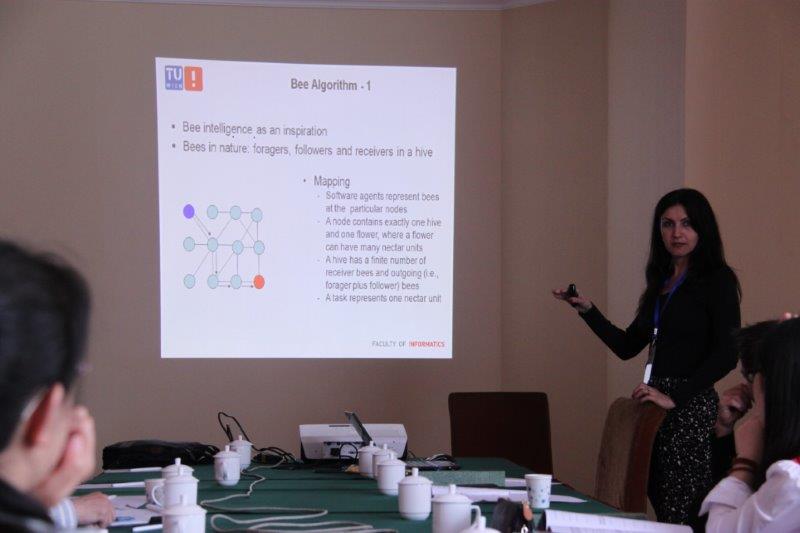 China,International Conference on Swarm Intelligence,(ICSI), 2013.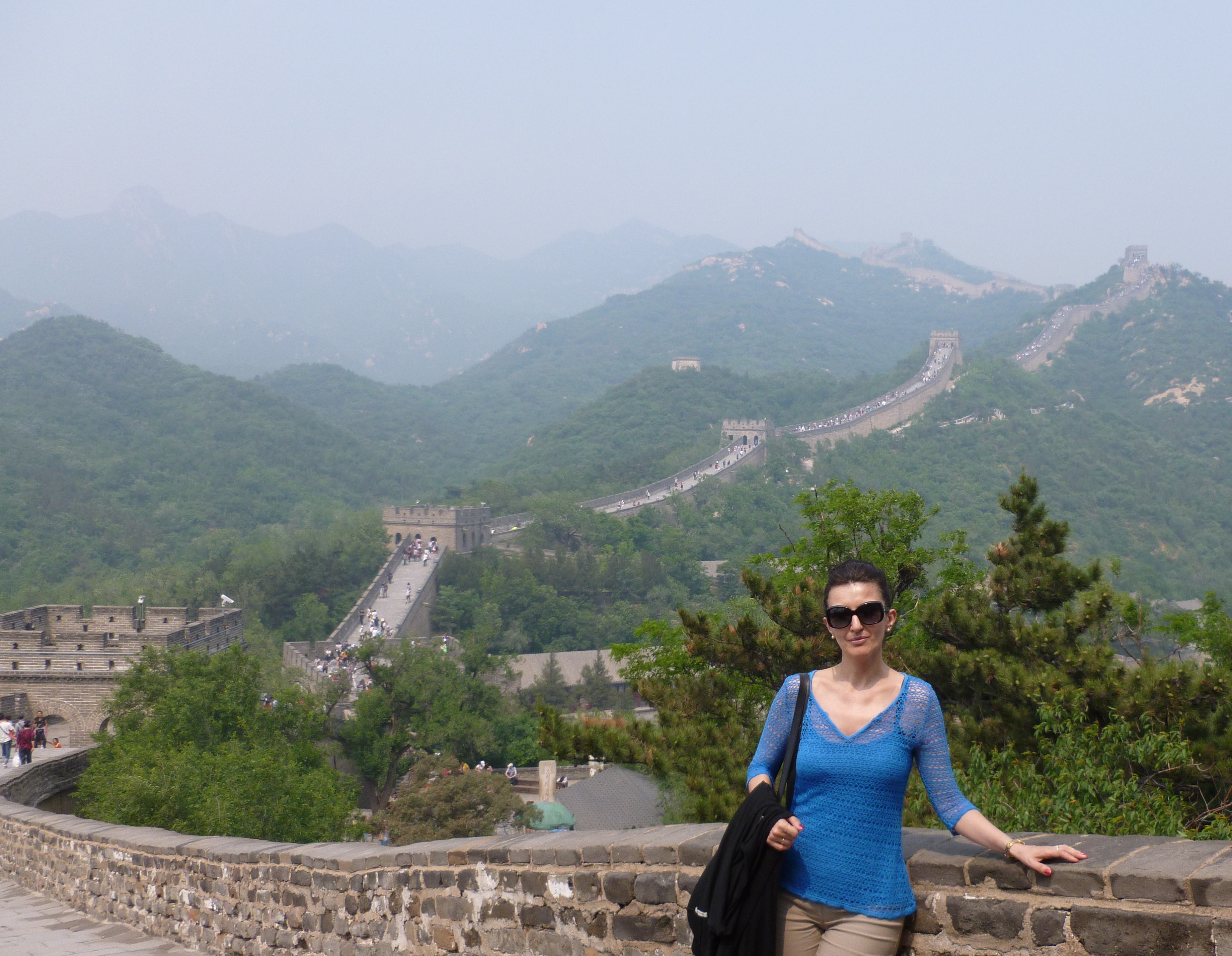 China, (ICSI), 2013.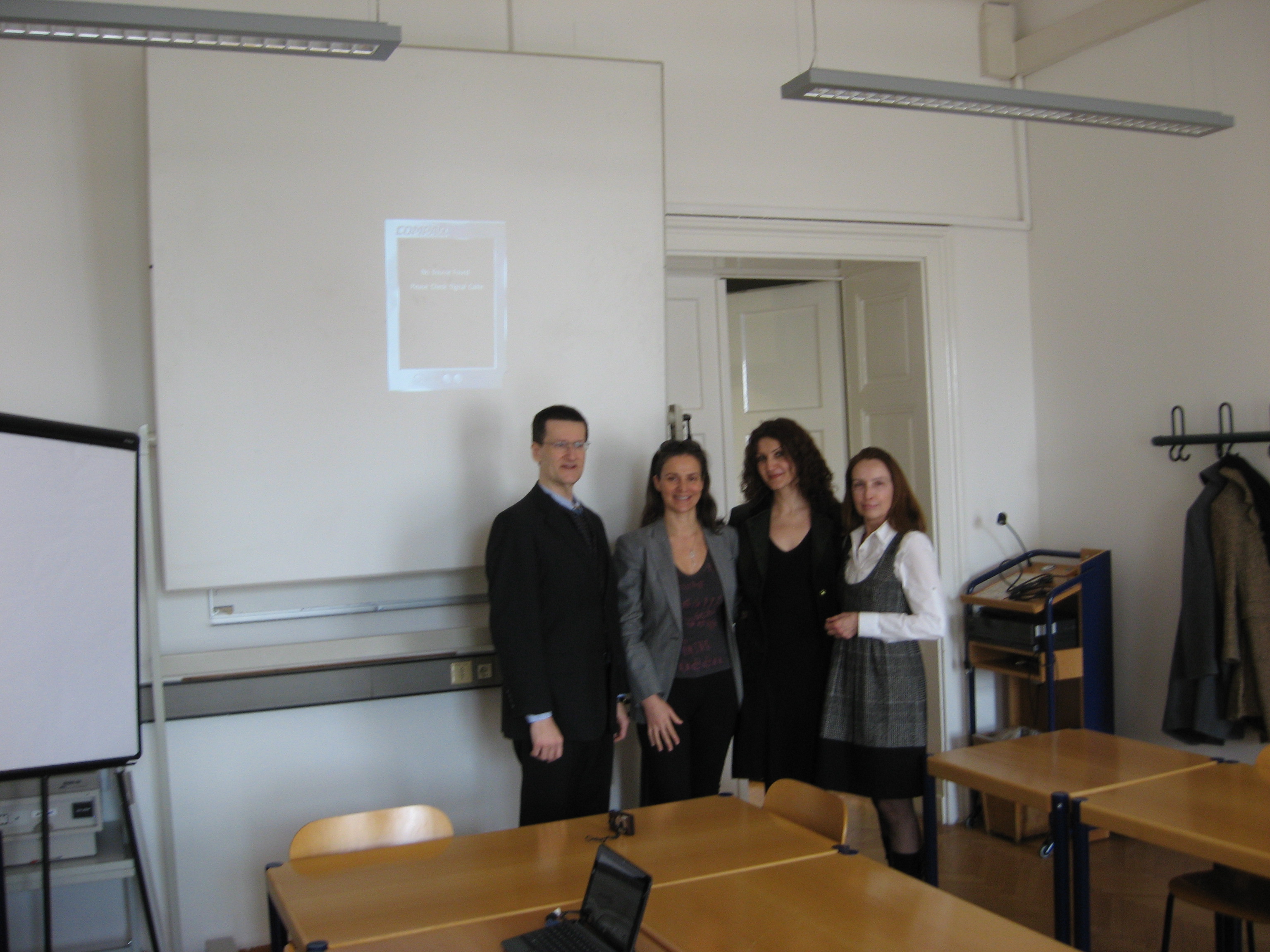 TUWien, 2011.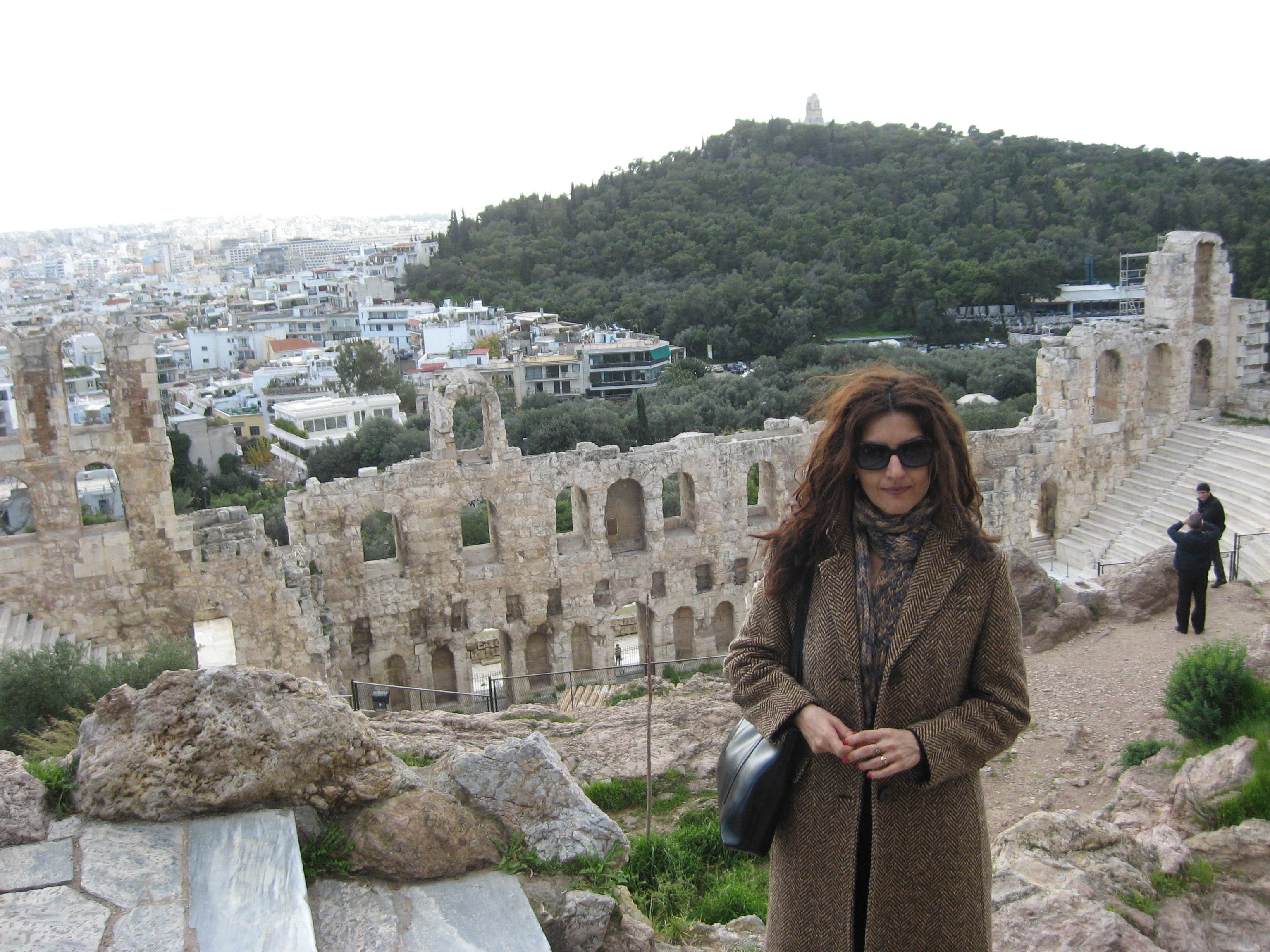 Athens, 2010.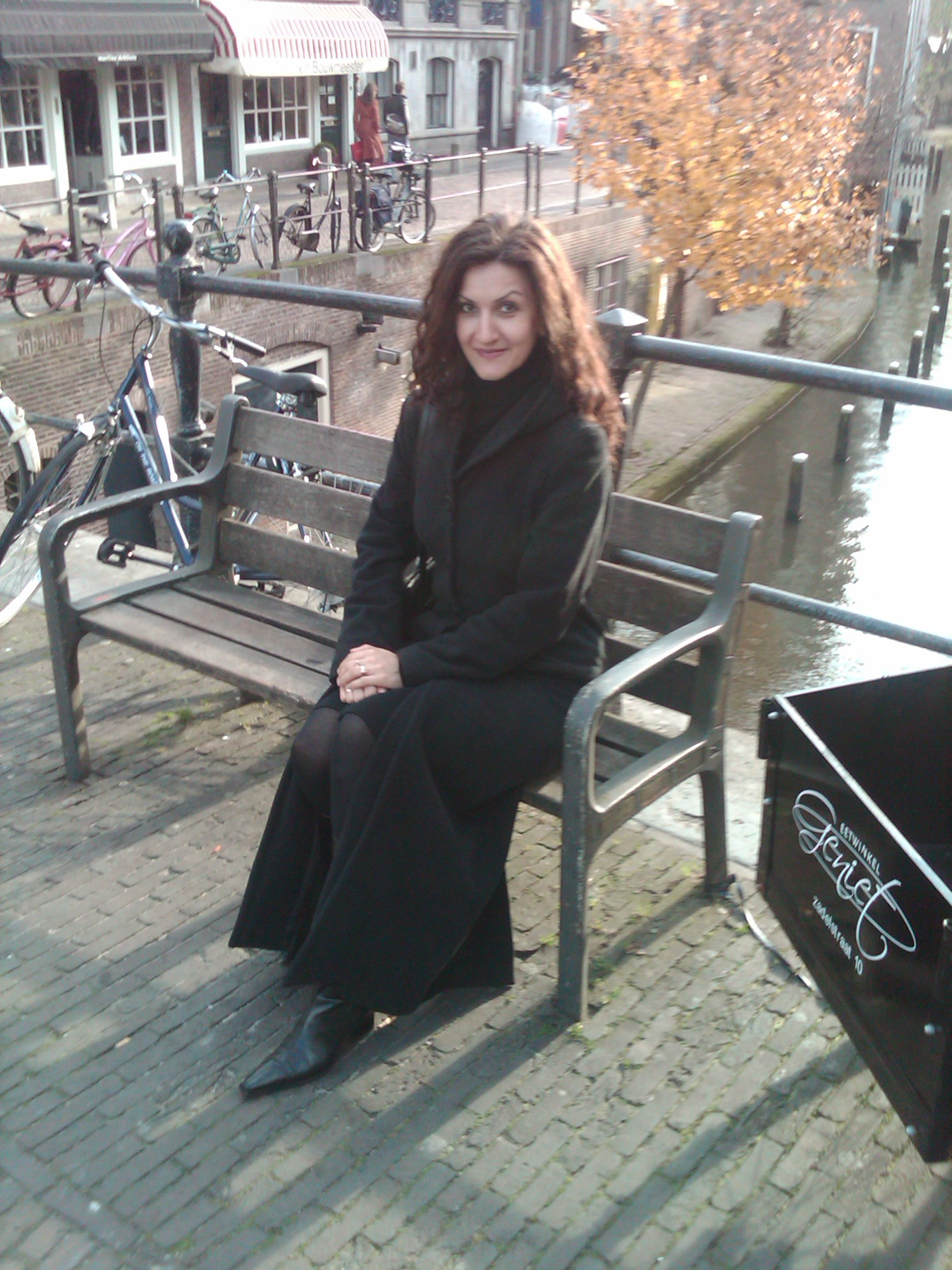 The Netherlands,International Workshop Engineering Societies in the Agents' World, (ESAW), 2009.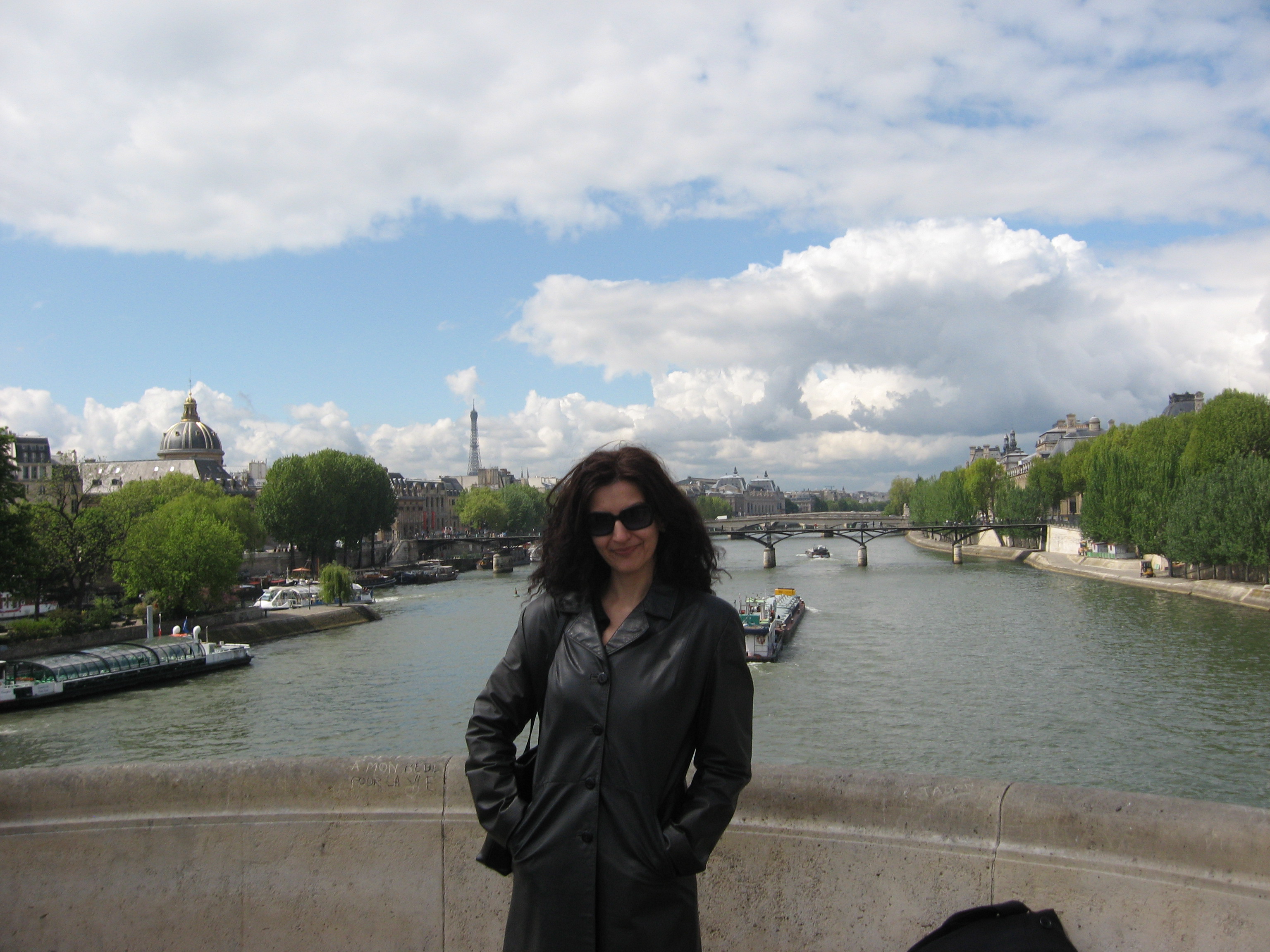 Paris, 2009.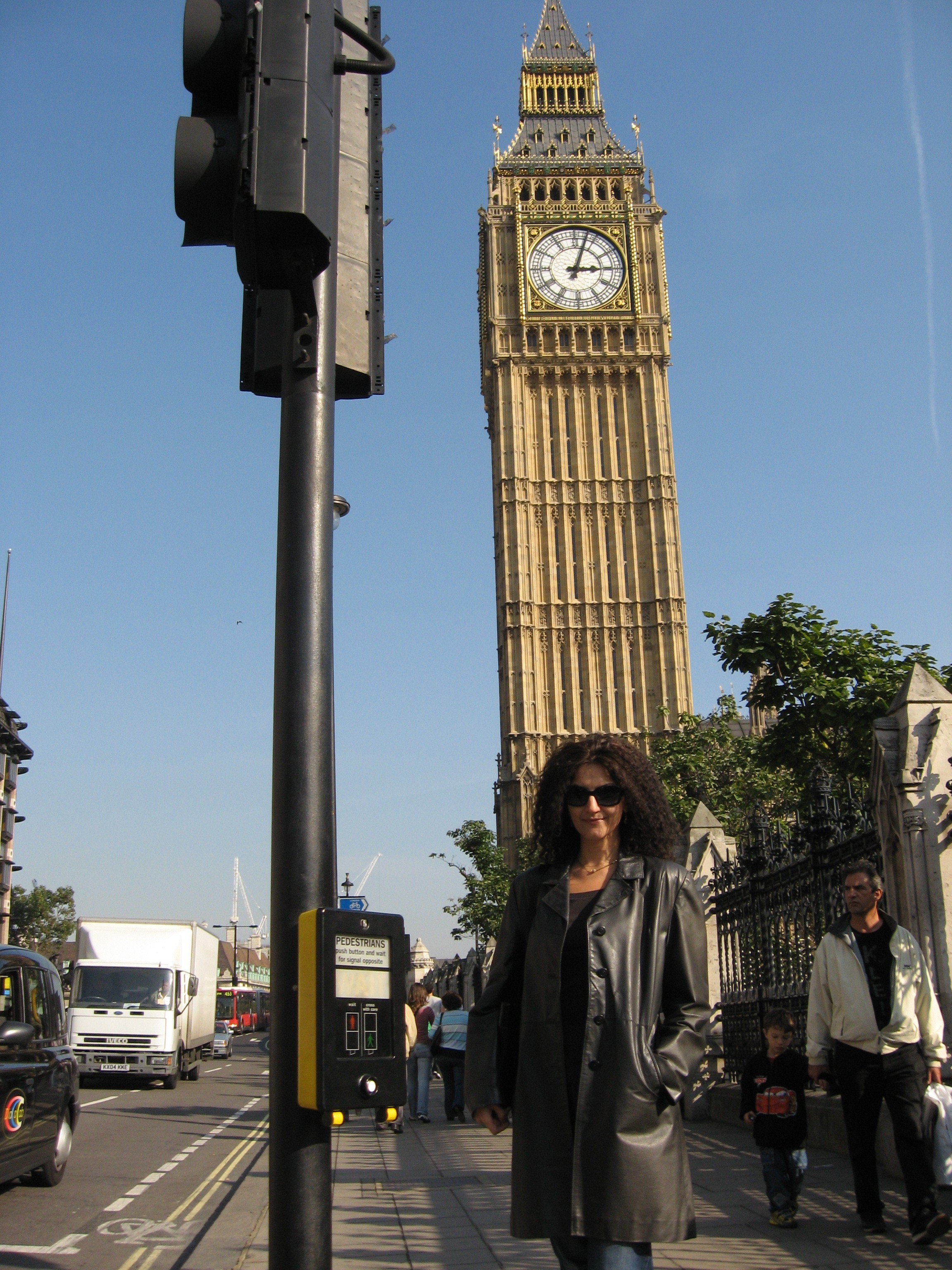 London, 2008.
Barcelona, International Conference of Software and Data Technology,(ICSOFT), 2007.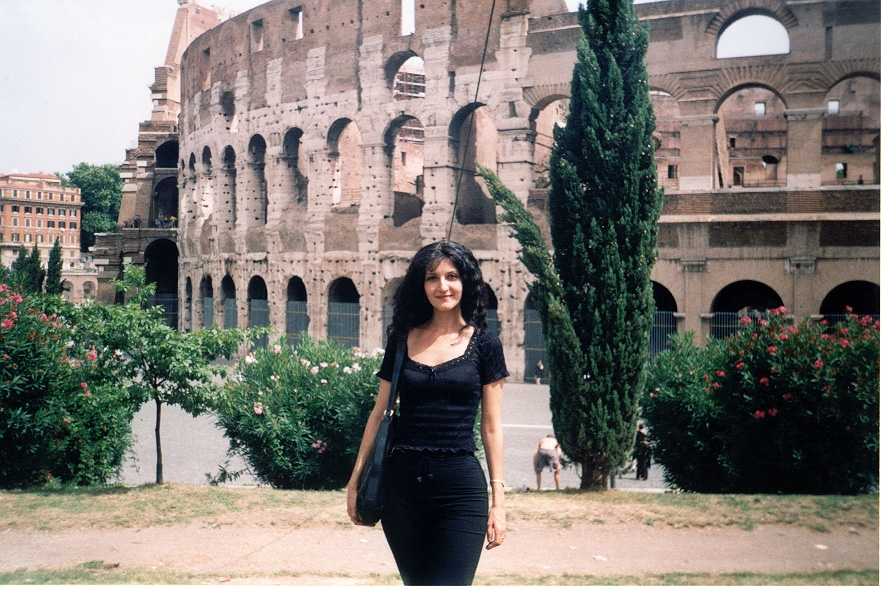 Rome,International Conference on Advances in Infrastructure for E-Business, Science, and Education on the Internet (SSGRR), 2002.